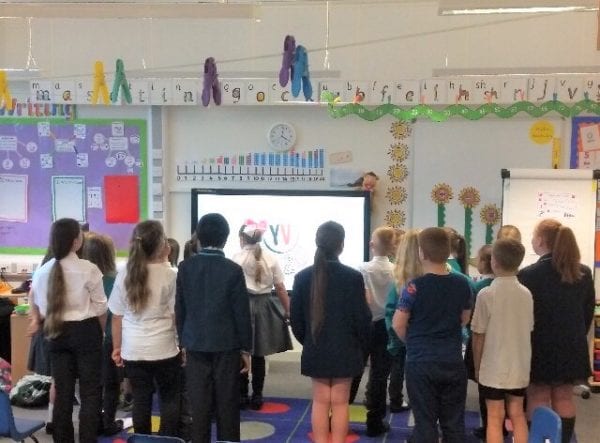 We love music at Wainwright Primary! Our pupils (and staff) love to sing and we have been learning important lessons about how music is good for our mental health and wellbeing.
Throughout our curriculum we include music into as many lessons as we can, and it forms an important part of our assemblies and after school clubs.
Yesterday our brilliant Young Voices choir were filling the corridors at the academy with music during their after school club rehearsals, which happened to coincide with BBC World Music Day. These talented pupils are already in preparation for their performance at Sheffield Arena in January 2020 when they will join with thousands of other children from around the country in raising their voices in unison.
We can't wait to hear more!