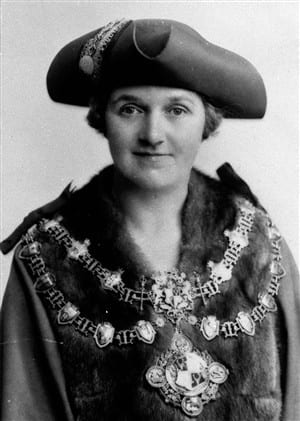 Every year, as part of our curriculum enrichment, we celebrate 'Ethel Wainwright Day'. As an academy community we are extremely proud to be named after Ethel Wainwright, as she achieved so much in her lifetime and worked tirelessly to improve education for children in Mansfield.
A strong supporter of the Women's Suffrage Movement, Ethel possessed a great determination and pioneering spirit which led her to achieve many 'firsts' in her lifetime:
1920 – First Lady Councillor
1924 – First Lady Magistrate
1927 – First Lady Chairman of Education Committee
1928 – First Lady Alderman
1929 – First Lady Mayor of Mansfield
1947 – First Lady Freeman (not only in Mansfield, but throughout the Kingdom)
Within the academy, we want our children to learn about inspirational people whose lives have had an impact on modern Britain and the wider world. Ethel was certainly one of these people!