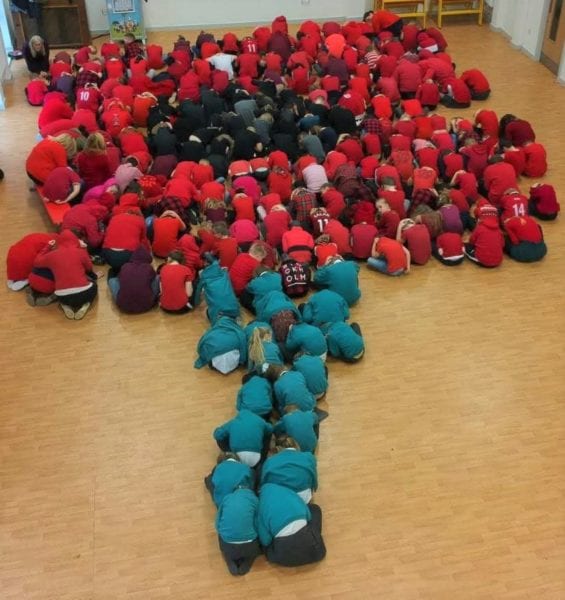 Today our pupils have come to the academy dressed in red or black to represent the colours of the poppy, as part of our Remembrance activities.
Pupils gathered in our main hall to create the iconic symbol of the poppy, using our own green jumpers to add a stem at the bottom – our children, ably assisted by staff, managed this in a very orderly and well-behaved manner.
Foundation pupils then joined us to spell out 'WPA 100', as this year's Remembrance marks 100 years since the end of World War 1.
Well done to all on this special day, and thanks to former staff member Mr Butler for joining us to support with his drone photography skills.
#remembrance2018 #armistice100