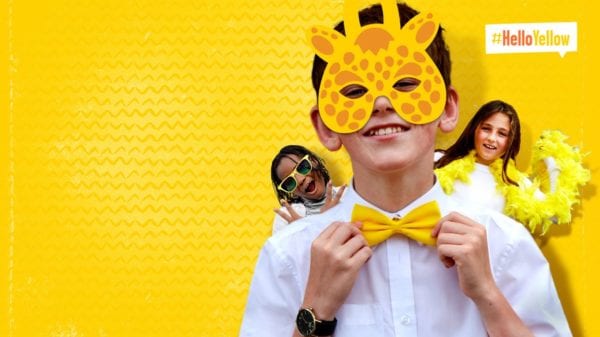 Next Wednesday (9 October 2019) we will be supporting Young Minds' 'Hello Yellow Day' in support of world mental health awareness.
On the day, all pupils can attend the academy in non-uniform with a splash of yellow. This could be a headband, wristband, ribbon or t-shirt – you could even go full Pikachu with a completely yellow outfit! Be as creative as you wish!
We are asking for a contribution of £1.00 per pupil, which will be donated to the Young Minds charity. This will be used to support the work they do in fighting for a future where all young minds are supported and empowered, whatever the challenges.
This term our children have been learning about mental health and how it can be positively and negatively affected. As part of this, they are learning all about how the brain works, what 'happy hormones' are and what we can to remain mentally healthy in body and mind.
Thank you in advance for your support.