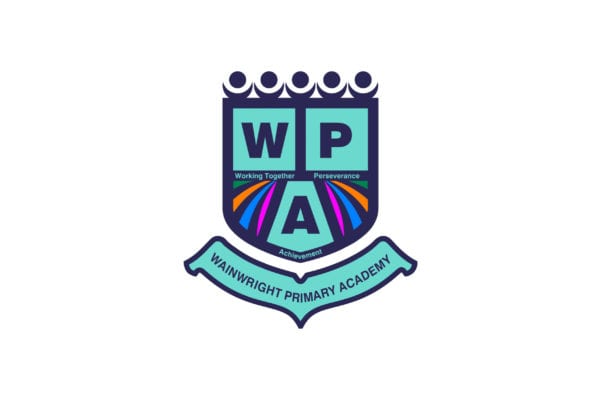 Our governors play a crucial role in assisting the development of the academy and support with setting the vision and strategic direction of the academy, holding the principal to account for its educational performance and ensuring financial resources are well spent. The role provides important support and challenge to staff as we continually look to develop and improve for the benefit of all students.
If you would like more information or to apply to be considered, please email our Clerk to the Governors at epaine@dalp.org.uk by 22 January 2019.
We look forward to hearing from you.